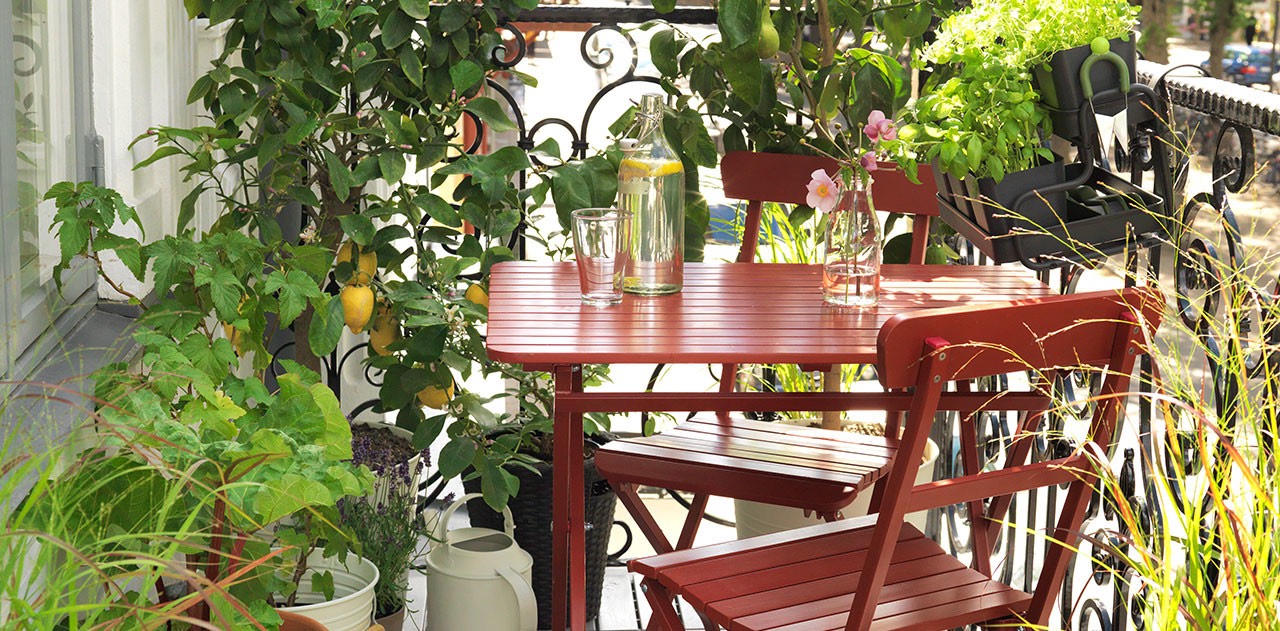 Zodra uw baby vast voedsel begint te eten, moet u eerst en vaak voedzaam voedsel introduceren. Soms moeten jonge kinderen 10 keer een voedsel proeven voordat ze het daadwerkelijk accepteren en ervan genieten. Het is ook belangrijk om de speeltijd te stimuleren zodra ze gaan kruipen en lopen. Terwijl uw kinderen opgroeien, moet u hen blijven helpen een gezonde en actieve levensstijl te leiden.
Om een ​​gezond en actief leven te leiden, kunnen gezinnen ernaar streven deze doelen te bereiken:
• 5 groenten en fruit per dag,
• 2 uur of minder schermtijd (tv, computer, videogames) per dag,
• 1 uur lichaamsbeweging per dag, en
• 0 dranken gezoet met suiker als limiet.
Om kinderen te helpen een actief en gezond leven te leiden, kunnen ouders:
• Wees zelf een rolmodel door gezond eten en dagelijkse lichaamsbeweging de norm te maken voor uw gezin.
• Creëer een huis waar gezonde opties worden gepromoot en beschikbaar zijn.
• Maak het leuk, zoek manieren om uw kinderen te betrekken, zoals: een hardloopgame spelen die u inhaalt, samen gezonde maaltijden koken, een regenboogkleurige boodschappenlijst maken om kleurrijke groenten en fruit te vinden, een wandeling maken om te zoeken schat in de buurt of plant een familietuin.
Naast 5, 2, 1, 0 kunnen gezinnen kleine wijzigingen aanbrengen in hun gezinsroutines om iedereen te helpen een actief, gezonder leven te leiden. Probeer:
• Eet elke dag ontbijt
• Eet magere zuivelproducten zoals yoghurt, melk en kaas
• Regelmatige maaltijden met het gezin
• Beperk fastfood, afhalen en eten in restaurants
• Bereid maaltijden thuis met het gezin
• Eet een calciumrijk dieet
• Eet een vezelrijk dieet
Help uw kinderen nu gezonde gewoonten te ontwikkelen. Actieve en gezonde kinderen zijn vaker actieve en gezonde volwassenen!